Home
Welcome to CAMSE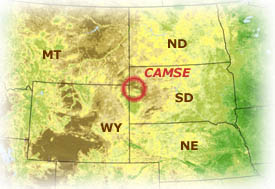 The mission of the Center for the Advancement of Mathematics and Science Education (CAMSE) is to promote meaningful and effective teaching and learning of science and mathematics at all levels. Towards this end we are focusing on providing the best possible preparation for future teachers; professional development in math and science content and innovative teaching strategies for practicing teachers; providing and evaluating classroom science and math materials for educators; and performing research and evaluation in the teaching and learning of mathematics and science.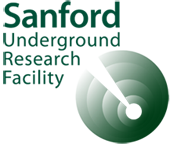 CAMSE is partnering with Sanford Underground Research Facility to develop an education and outreach component for the lab and the future Sanford Center for Science Education on the Homestake campus.
The education and outreach program will introduce schools, the general public and wider scientific community to the world of underground science and highlight the cutting-edge science taking place in our state.